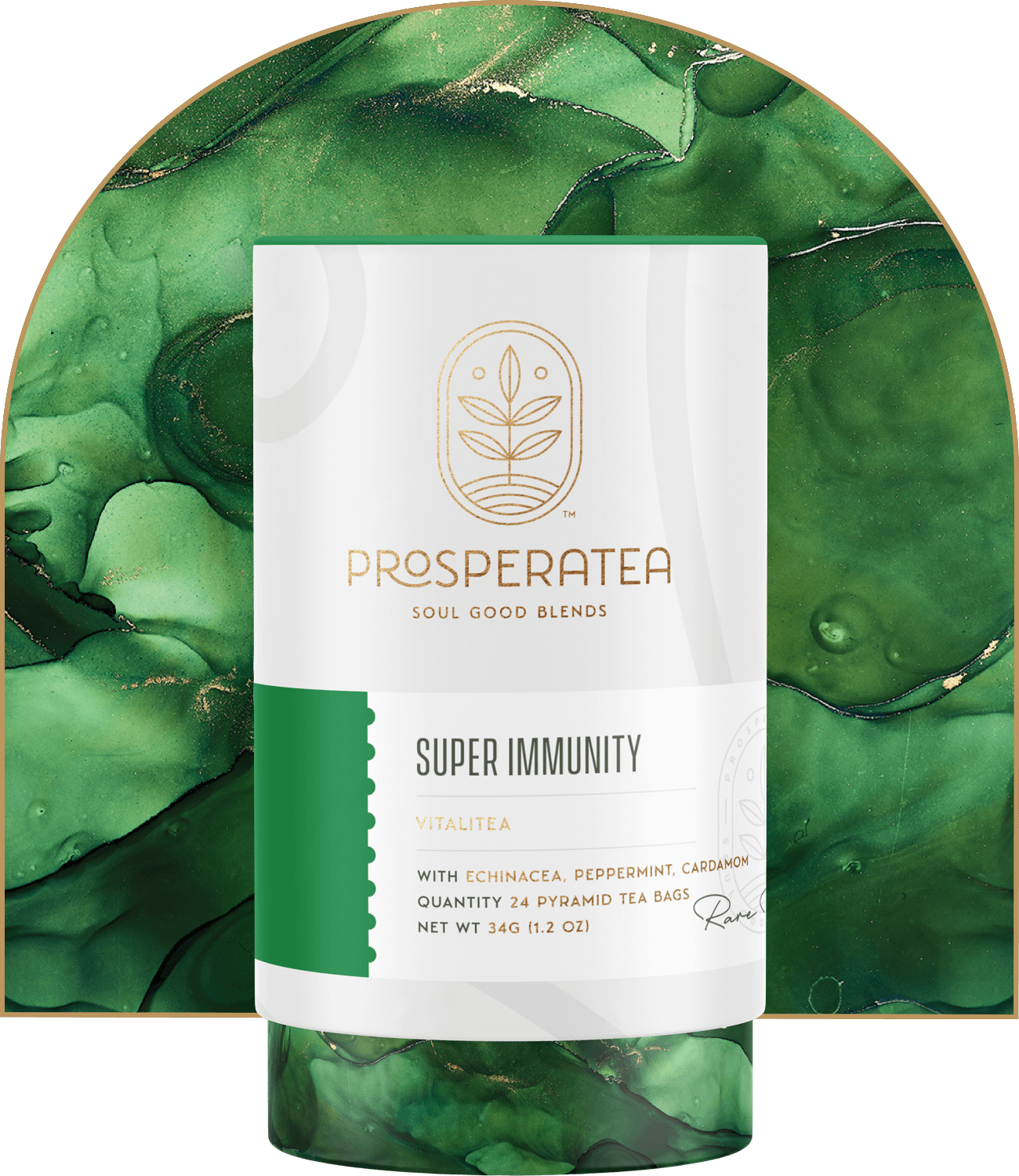 Right now, we all could use a wellness boost. So why not a delicious one? Call on Super Immunity and sip a warming blend of spices to naturally fortify and comfort your system.
At Prosperatea, our mission is to provide you with the highest quality ingredients that Mother Nature can offer to benefit your mind, body, and spirit. Our ingredients are carefully sourced and blended with the finest ingredients on Earth.
SMALL BATCH, TREMENDOUS BENEFITS
Wellness begins on the inside and manifests itself outwards, and we believe deeply in the natural healing power of plants to support your health and wellbeing.
UNPARALLELED TEA EXPERIENCE
From premium full leaf herbs and botanicals chosen for their ancient history of holistic benefits, we have curated the perfect assortment of delicious and flavorful teas created to support and boost your body's natural systems.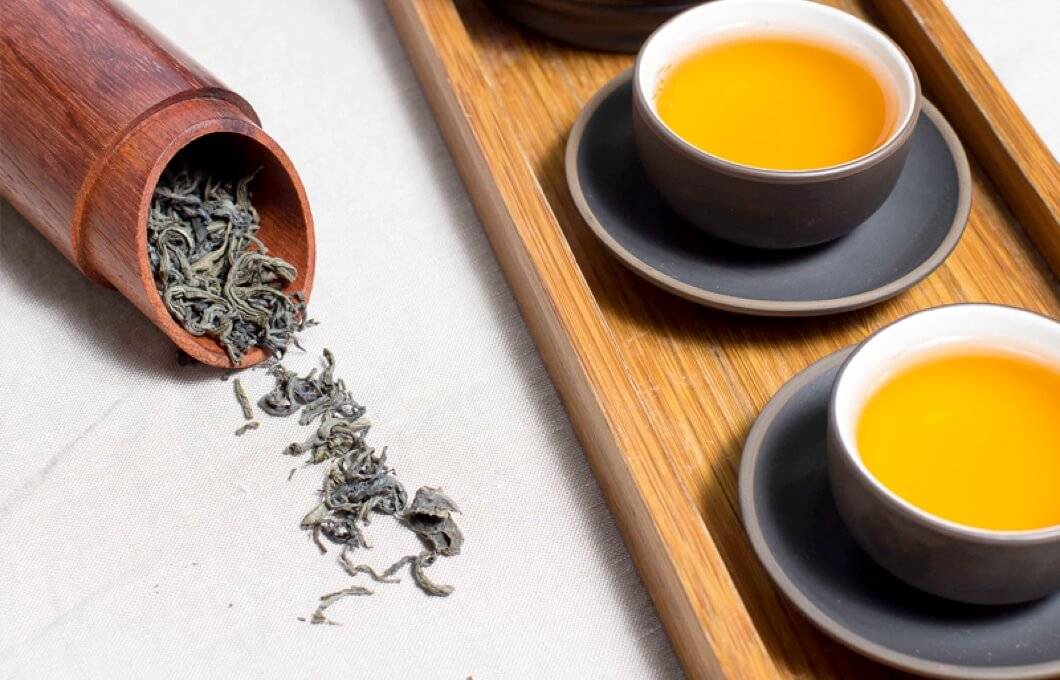 Whether you are looking to motivate your mornings, take a calming detour from life's stressors, stoke your metabolic fire, or embark on a daily healing ritual, our collection of intentionally blended, premium teas will be there to support your body and mind every step of the way.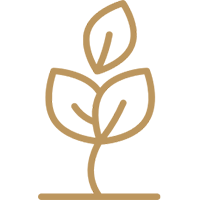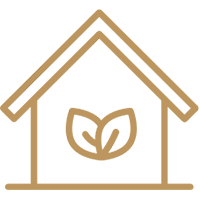 We offer shipping within the contiguous US on orders over $50. (excludes Alaska, Hawaii, US Territories, and international shipping).

Our helpful live customer service team is always available to lend a helping hand. From installation help to potty questions, we're here.

Each blend is handcrafted and engineered to support and offer a range of health benefits using only the natural properties of plants.
MEET OUR FOLLOWERS @PROSPERATEA