Find out how each unique ingredient in our Super Immunity Tea supports you.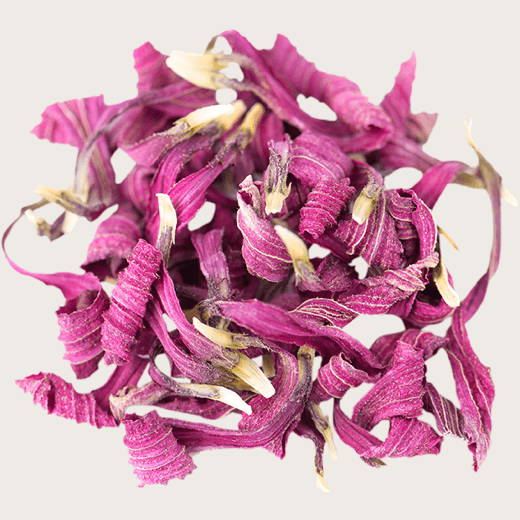 Fires up the immune system and promotes overall wellness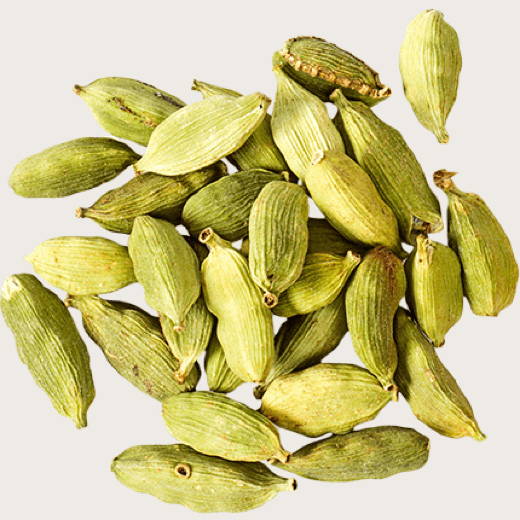 Bursting with antioxidants and can support body detox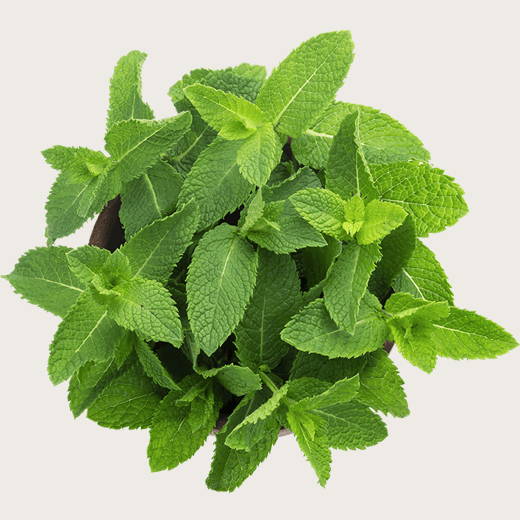 Helps to aid discomfort, soothes, and recharges the mind
---
Other ingredients
Lemongrass, Cloves, Spearmint, Cinnamon, Burdock Root, Rosehip, Licorice Root, Natural Flavors
THE SUPER IMMUNITY TEA RITUAL
To get the best wellness (and taste) benefits from your tea, it is important to correctly heat and steep it at the right temperature and time intervals.

Add 1 pyramid tea bag to filtered water that has been brought to a rolling boil.

Let your tea bag steep for 3-5 minutes.

For best results, enjoy 1-2 cups in accompaniment with your daily detox routine.


PROSPERATEA'S
BOTANICAL BLENDS
We deeply believe in the impact and power that plants can have on our overall wellness. That's why we sought out to create a menu of premium caliber teas that are specifically designed to benefit your body and mind.
We opt for flavorful plants and botanicals to boost your energy and spirit, as opposed to heavy amounts of caffeine and synthetic flavorings. Our teas are infused with premium plants, roots, flowers, stems, and spices, that are known all over the world for their positive benefits for our wellness.
Our makers handcraft and blend our botanical teas specifically for individual functional benefits, so you can nurture your body and mind every time you reach for a delicious cup of our small batch, premium blends.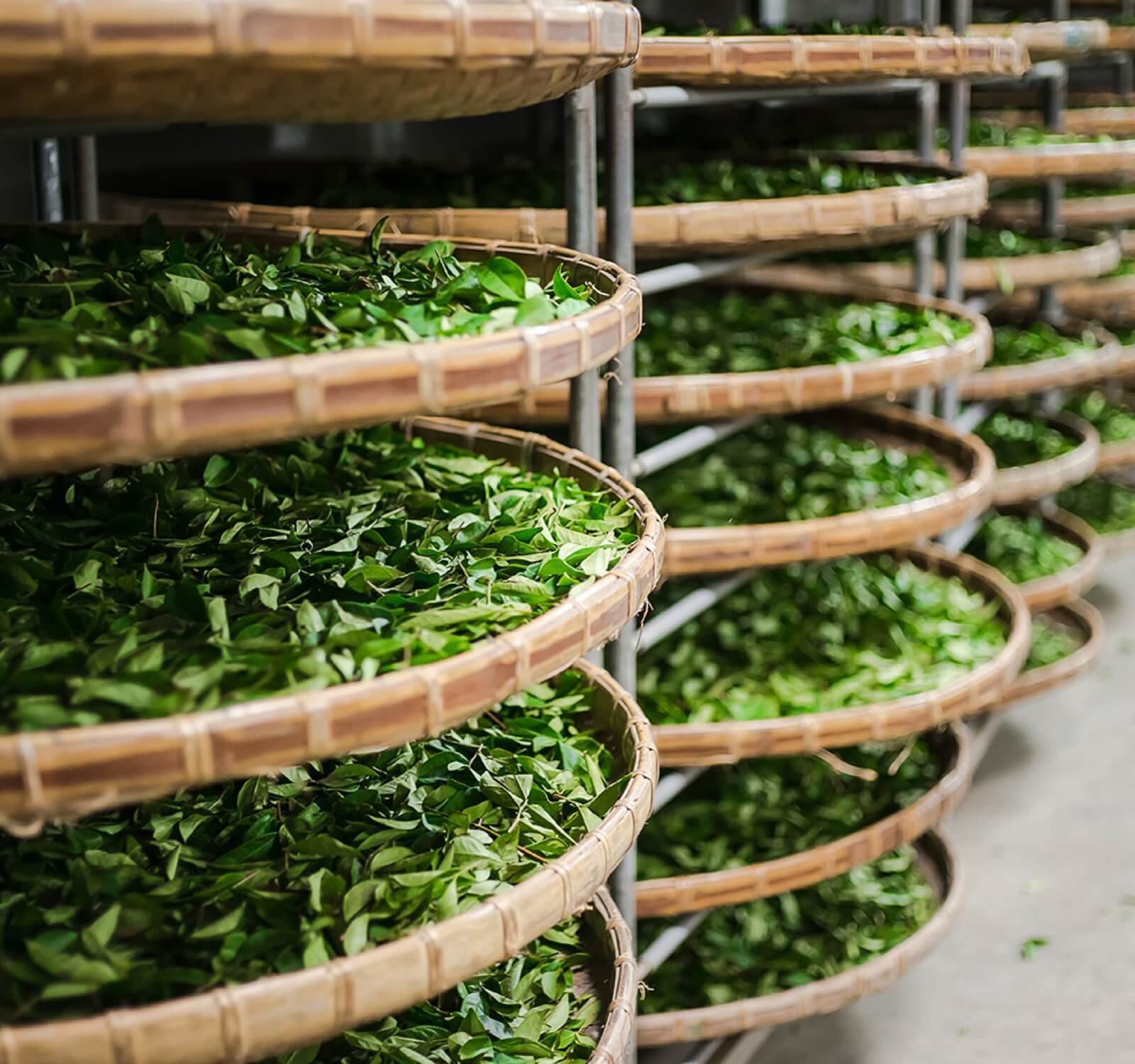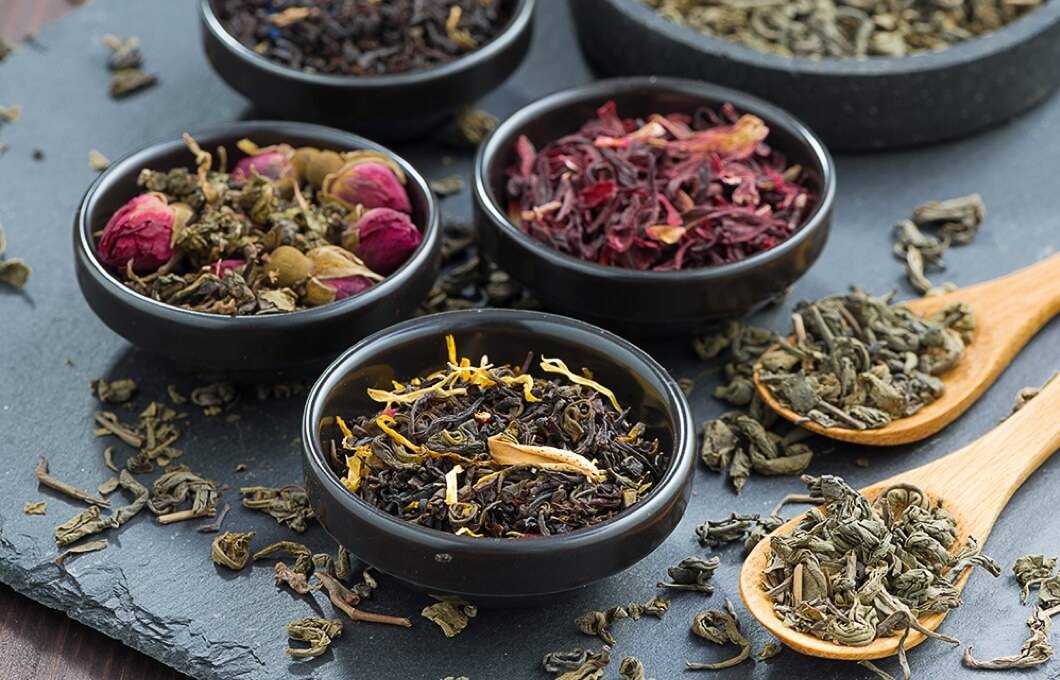 We use premium, whole leaf blends. Standard tea bags on the market are often filled with tiny remnants of broken tea leaves, which means a huge drop in quality, taste, and beneficial attributes in the tea you are brewing.
Our beautiful pyramid tea sachets not only allow you to see your beautiful hand crafted blend, but the shape allows the tea to completely unfurl during the steeping process, allowing you to receive the maximum benefits from your botanical tea.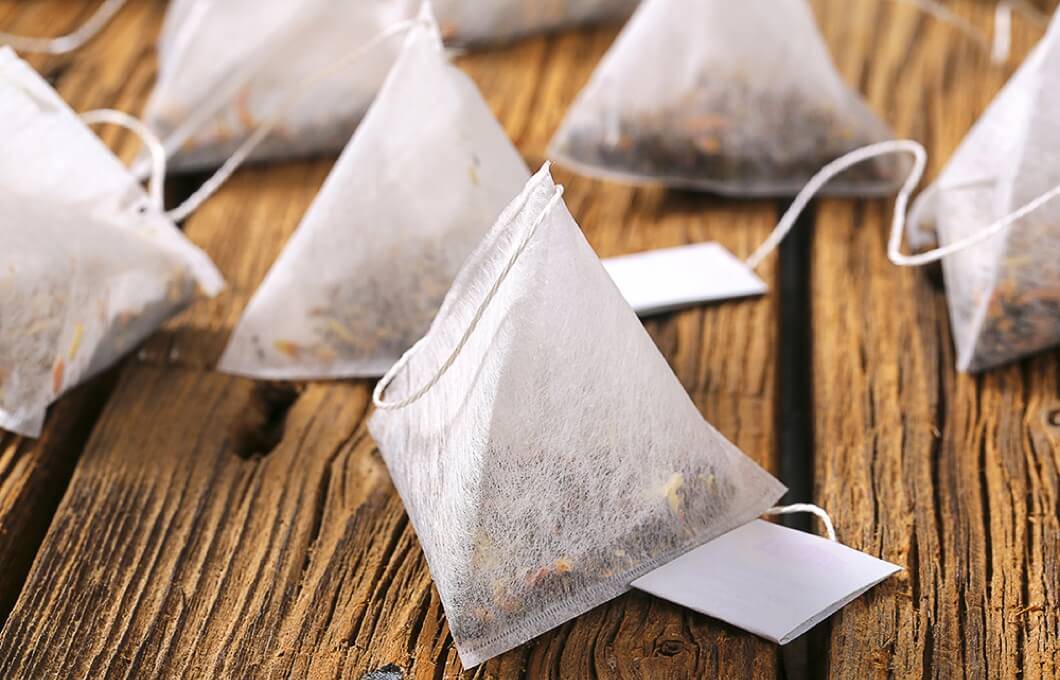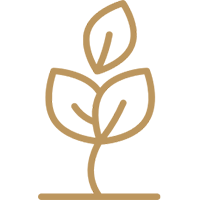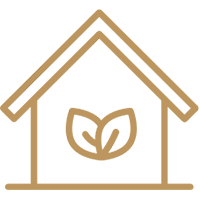 We offer shipping within the contiguous US on orders over $50. (excludes Alaska, Hawaii, US Territories, and international shipping).

Our helpful live customer service team is always available to lend a helping hand. From installation help to potty questions, we're here.

Each blend is handcrafted and engineered to support and offer a range of health benefits using only the natural properties of plants.
MEET OUR FOLLOWERS @PROSPERATEA