THE GOOD HEALTH TEA RITUAL
To get the best wellness (and taste) benefits from your tea, it is important to correctly heat and steep it at the right temperature and time intervals.

Add 1 pyramid tea bag to filtered water that has been brought to a rolling boil.

Let your tea bag steep for 3-5 minutes.

For best results, enjoy 1-2 cups in accompaniment with your daily detox routine.


PROSPERATEA'S
BOTANICAL BLENDS
We deeply believe in the impact and power that plants can have on our overall wellness. That's why we sought out to create a menu of premium caliber teas that are specifically designed to benefit your body and mind.
We opt for flavorful plants and botanicals to boost your energy and spirit, as opposed to heavy amounts of caffeine and synthetic flavorings. Our teas are infused with premium plants, roots, flowers, stems, and spices, that are known all over the world for their positive benefits for our wellness.
Our makers handcraft and blend our botanical teas specifically for individual functional benefits, so you can nurture your body and mind every time you reach for a delicious cup of our small batch, premium blends.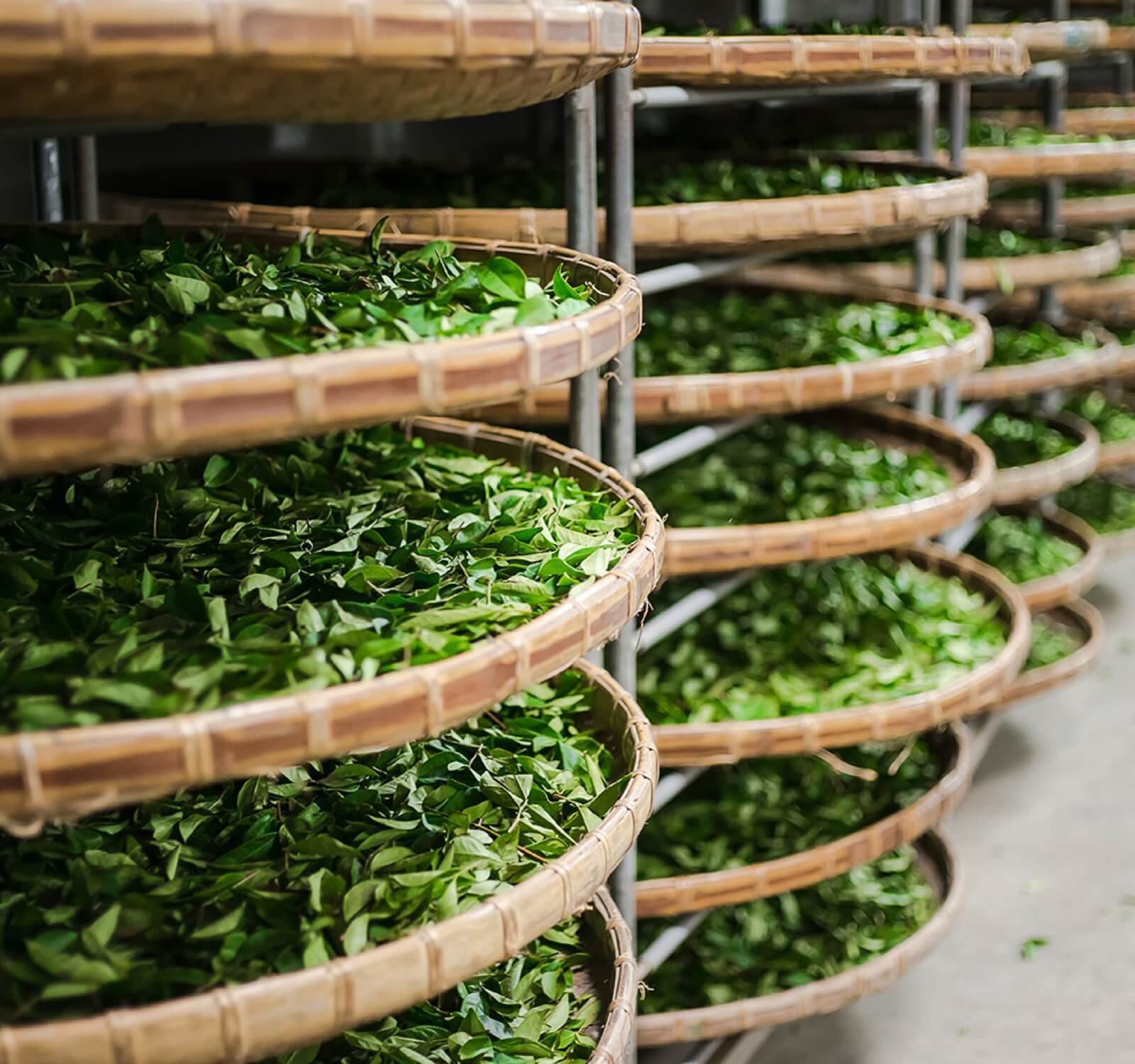 At Prosperatea, our mission is to provide you with the highest quality ingredients that Mother Nature can offer to benefit your mind, body, and spirit. Our ingredients are carefully sourced and blended with the finest ingredients on Earth.
SMALL BATCH, TREMENDOUS BENEFITS
Wellness begins on the inside and manifests itself outwards, and we believe deeply in the natural healing power of plants to support your health and wellbeing.
UNPARALLELED TEA EXPERIENCE
From premium full leaf herbs and botanicals chosen for their ancient history of holistic benefits, we have curated the perfect assortment of delicious and flavorful teas created to support and boost your body's natural systems.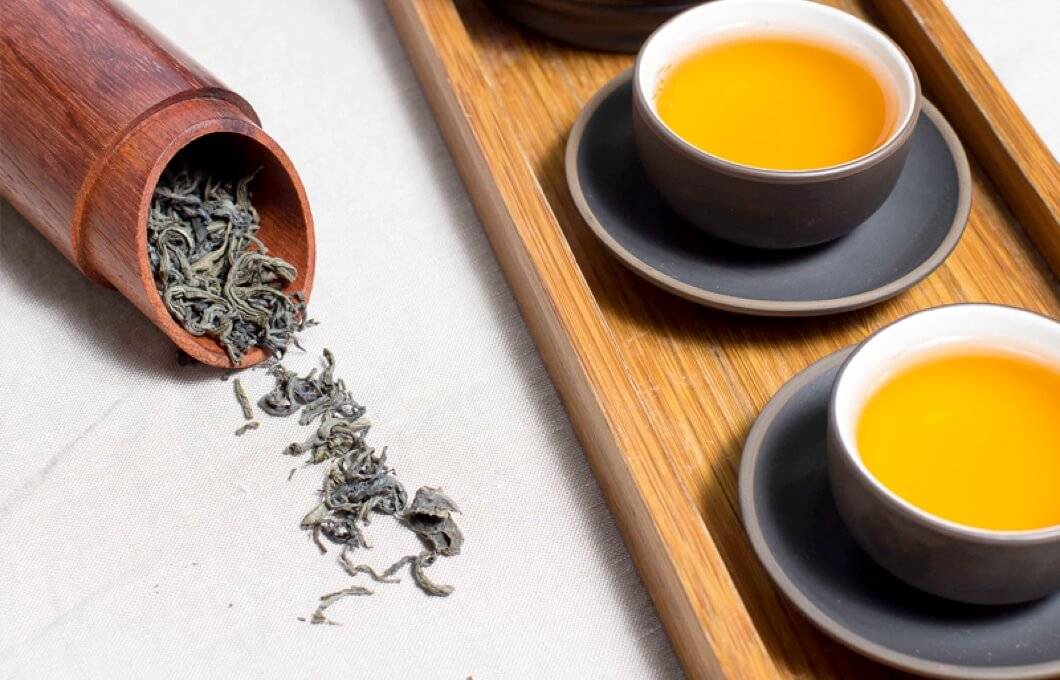 Whether you are looking to motivate your mornings, take a calming detour from life's stressors, stoke your metabolic fire, or embark on a daily healing ritual, our collection of intentionally blended, premium teas will be there to support your body and mind every step of the way.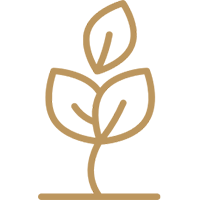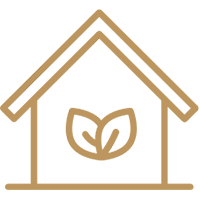 We offer shipping within the contiguous US on orders over $50. (excludes Alaska, Hawaii, US Territories, and international shipping).

Our helpful live customer service team is always available to lend a helping hand. From installation help to potty questions, we're here.

Each blend is handcrafted and engineered to support and offer a range of health benefits using only the natural properties of plants.
"Not only are these delicious, but I'm drinking WAY less coffee now."
"I enjoy these teas a lot! I love 'Dreamland', it helps me fall asleep faster."

"Ohhh yes, I will definitely be stocking up. 'Slim' is the first thing that actually worked for me."

"These are amazing! 'De-Stress' is the best to unwind after a long day"

FREQUENTLY ASKED QUESTIONS
How do I prepare Prosperatea?
To harness the benefits of your preferred Prosperatea blend, simply add 1 bag to a cup of filtered water that has just been brought to a rolling boil. Let steep for 3-5 minutes, and enjoy your fresh cup of tea! For a cold, refreshing variation, let your tea cool at room temperature or in the refrigerator after steeping. Add sweetener to your liking. If you prefer having yours over ice, just use 2 tea bags, steep them according to instructions, then pour over ice to have a nice, cooling drink!
All Prosperatea blends are carefully and meticulously refined, blended, and packed in Canada.
How many tea bags are in a canister?
Each Prosperatea canister contains 24 pyramid tea bags.
Can you tell me more about Prosperatea?
Prosperatea has ten full-leaf herb and botanical tea blends that deliver specific benefits by boosting the body's natural systems. We recommend collecting these functional and delicious blends for your unique healing or healthful goals:
Detox Purifying Tea (Sencha + Matcha + Oolong)
Slim AM Boost Tea (Green Tea + Rosehip + Orange Peel)
Good Health Wellness Tea (Ashwagandha + Pomegranate + Mallow Flower)
PMS Mood Swing Tea (Rose + Rooibos + Spearmint)
De-Stress Relaxing Tea (Valerian + Cinnamon + Chamomile)
Focus Brilliant Tea (Gingko + Black Currant + Rosemary)
Best Day Ever Uplifting Tea (Orange + Goji Berry + Peppermint)
Dreamland Sleepy Tea (Lavender + Peppermint + Licorice)
Super Immunity Vitalitea (Echinacea + Peppermint + Cardamom)
At Peace Calm Tea (Chamomile + Jasmine + Lavender)
MEET OUR FOLLOWERS @PROSPERATEA